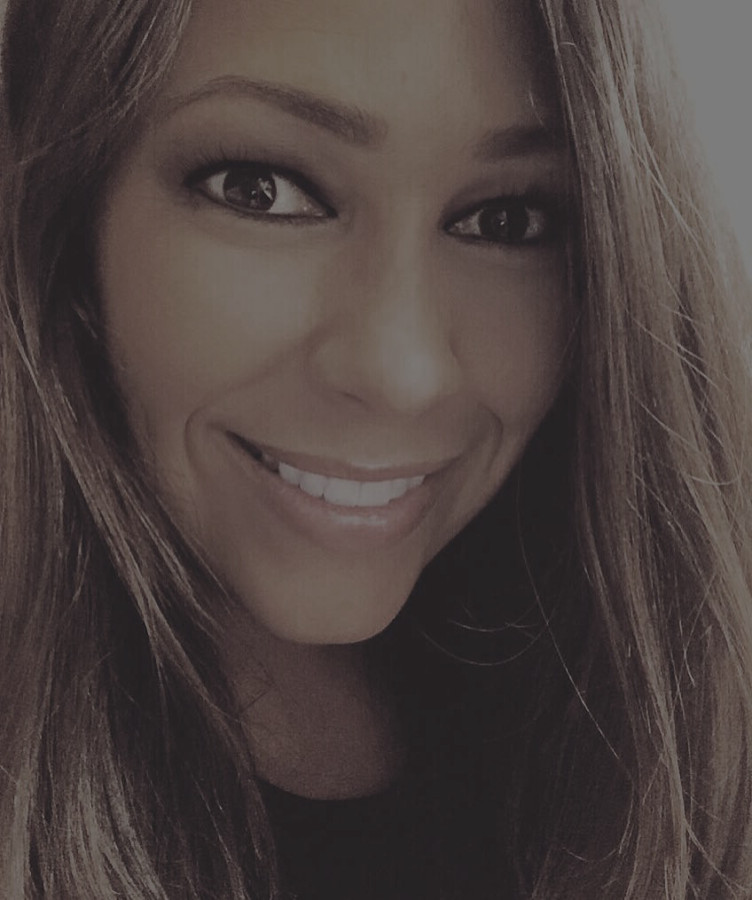 Hi, I'm Lindsay.
Ever had one of those life change moments … you know the ones when you throw up your hands, stomp your feet, throw a couple things (just me?!), and shout, 'Something's gotta give!'
Clearly, me too.
It was time for a change. For years I'd been saying I wanted to get back into shape, lose weight, try a different kind of training … yet I hadn't taken the leap.
Life has a way of jolting you into action, which is where I was on January 23, 2016. It was time to stop talking and start doing. I grabbed my good friend Google, and the search began. Since Google always seems to know what I'm thinking, a few keystrokes later I was entering my personal trainer wishes into a form that magically matched me to local options.
Jonathan was the first trainer I heard from; he responded the very next day, which was perfect because it didn't give me any time to renege on my commitment.
The thing that still sticks in my head when I think back on that first conversation was the knowledge Jonathan shared with me specific to my requests. It was clear he had read my ambitions and challenges and was already devising a plan of attack.
Two days later we were face-to-face for an evaluation, and it's safe to say I have never looked back. I dove into individual, customized workouts twice a week because I wanted someone to hold me accountable. I can't hide — Jonathan knows my every move when I'm in that gym, and honestly, sometimes I wonder if he isn't hiding out in my house for how well he keeps track of my progress outside the facility.
I am steadily gaining muscle in places I've never had it before. Not only can I see the definition and muscle tone, I can lift things properly because of my increased strength. I've seen a massive boost in my flexibility.
The visible physical changes made me crave results, so I recently made the jump to three sessions a week for additional hands-on help. I wanted the money I was paying and the effort they are putting in to me to really pay off. I haven't been disappointed. Because Jonathan and the entire team are so accommodating with scheduling, there is no excuse for me not to get my workouts in throughout the week.
I'd be remiss not to mention the amount of trust I have in these trainers. They stretch my limits in terms of exercise, but they make me feel so comfortable that I don't get scared. They are engaging. They are flexible with my ever-changing schedule. And they want to see me succeed just as much as I do.
Hope to see you at the gym soon!
Lindsay
Jonathan's Client *