"At Lake Norman Fitness Specialists, they have elite people. They have older people. They have heavier people. They have younger people. They have thinner people. And we all fit in."
 – Winky, Personal Training Client
At Lake Norman Fitness Specialists, we teach you how to achieve health and wellness goals by providing high-quality, customized personal training and group fitness classes. Our personal trainers are partners in your journey to improve your health and fitness no matter where you are starting from.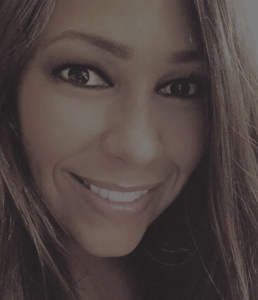 "Not only can I see the definition and muscle tone, I can lift things properly because of my increased strength. I've seen a massive boost in my flexibility."
 – Lindsay, Personal Training Client *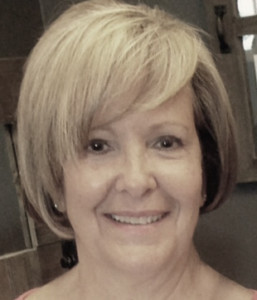 "I traded hip pain for full body strength. In addition to training and outside activity, Josh places huge emphasis on nutrition. But he didn't just hand over an 'eat this, not that' list, he taught me.  And I feel so much better."
 – Winky, Personal Training Client *
"Hard work beats talent when talent doesn't work hard."
GO FURTHER. Redefine Your Limits.